The Teacher Factory is hosting a FUN linky party on the top 5 resources you couldn't live without in the classroom. Click on the link above to become part of it. I have had way too much fun hopping around this linky party to see what everyone considers a must have. I think it's only fair that I join in!
#1 Stikki Clips.
I use them for various reasons throughout the year. They work great on a bulletin board for student work!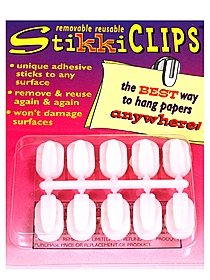 #2 Command Hooks
Do I really need an explanation? The possibilities are ENDLESS!!!
#3 A New Lunchbox
I get a new one EVERY year for obvious reaons. I think I get just as excited about finding a new one for the new school year as our kiddos do. Last year, I had one a 31 lunch bag given to me and I LOVED it so I'll probably be looking for a new one this year!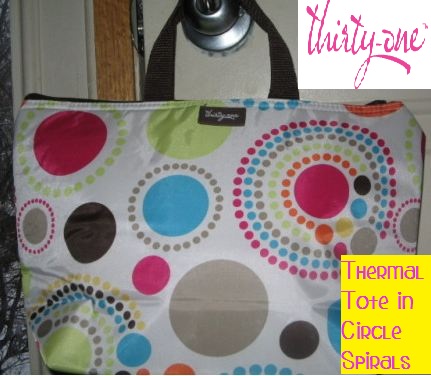 #4 Colored Ink Cartridges
I use a colored printer that came with the computer I bought after graduating college (11 years ago) and it works better than any of the 3 fancy ones I have bought for home use....it amazes me! I usually only have to buy 2 colored cartridges a year....crazy right???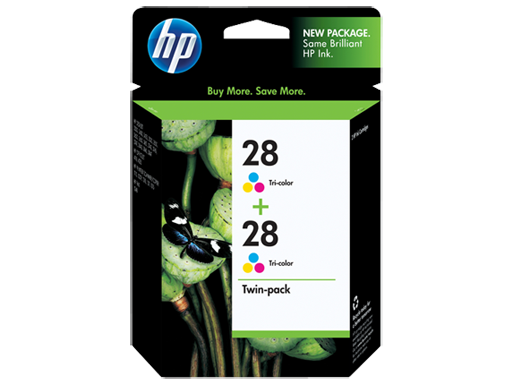 #5 Plastic Sleeve Protectors
I use these to organize my kid's
BEE binders
(daily organizational binder). I also use them to turn any worksheet into a reusable dry-erase sheet...perfect for centers!
Wow....now I am really motivated about shopping on this tax free weekend! I even have a baby sitter lined up so I can join my girlfriend for a fun day of shopping for school supplies, clothes, shoes, and of course we HAVE to enjoy a great lunch out. I can't wait!